My name is András Prim. Here is a photo for identification: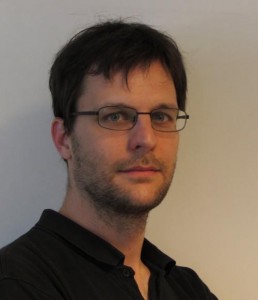 I was born in 1979. I am an informatic engineer and teacher. I live in south-west Budapest.
My astrological sign is irrelevant. According to a test, my personality is phlegmatic:
– Come, take this personality test!
– How long is it?
– 50 questions.
– Then I don't care.